Bd&e & Bentley Systems present...



Webinar: Augment and Accelerate Bridge Inspections with Digital Twins
22 Nov 13:00 GMT / 08:00 EST*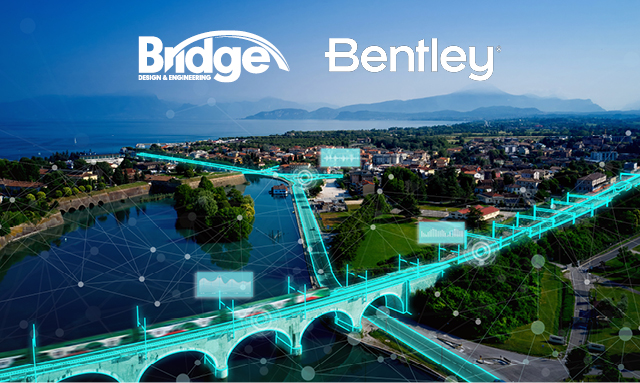 With historical levels of bridges in disrepair, owners and those in the supply chain are looking to technology to bridge the gap. The latest digital technology, including digital twins, can help bridge inspectors
reduce time on site, gain better operational insights to make informed decisions and enhance
safety.
Join us to discover how Bentley's Bridge Monitoring solution can help transform traditional bridge management by leveraging digital twin technology for real-time health monitoring insights. Speakers include:
Poul Linneberg, Associate Technical Director, Bridges and Civil Structures, COWI
Gen Taurand, Product Manager, Bentley Systems
*available on demand for all registrants once aired
Bridge design & engineering (Bd&e) is part of Hemming Group Ltd | Fourth Floor, 3 Dorset Rise, London, EC4Y 8EN. Company Number 490200 | Registered in England and Wales.